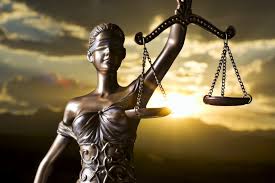 All are equal before the law, without distinction of any kind, guaranteeing to Brazilians and foreigners residing in the country the inviolability of the 
Right to life, 
Right to Freedom, 
Right to Equality, 
Right to Security, 
and the Property (…)
Our Office was created with the objective of developing and providing high quality legal services, always with individualized attention to the client, providing their Legal needs. 
We have as fundamental characteristic the customer service in a personalized way, and through specialists in the matter. 
We elaborated a previous study of the question and transmitted to the client all possible means for the solution of the feat / conflict; indicating the most favorable and fastest means, based on economic / financial factors, time lapse, type of demand / need among others. 
Decisions that they close at hand, are duly dealt with previously with the client, glimpsing all possible variables. 
The personalized service allows tailoring specific solutions to the needs of the client, whether individual or corporate, maximizing the results, to obtain customer satisfaction with the work performed. 
We have values ​​such as ethics, total quality, humanization and absolute commitment to the client.
Injustice anywhere is a threat to justice everywhere.